Availability of Kibi 5.4 Beta 2
Today we're excited to announce a new version of Kibi, check out the new features: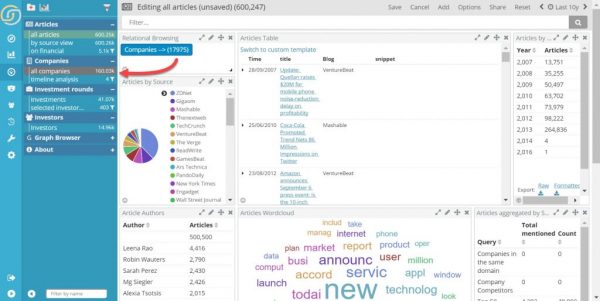 Kibi 5.4 inherits all of the Kibana 5.4 features and introduces some great new usability features. Read all about it in this blog post.
Introducing Vanguard, our new relational Elasticsearch plugin
Today we are also releasing for the first time Siren Vanguard, our product for relational federated queries inside Elasticsearch. Vanguard replaces our previous Siren Join and has an exciting roadmap to support both Kibi and any application you might want to write on top of it. For more details read this blog post on Vanguard.
Coming soon – Kibi 5.4 production and the cool news is it will include all the components previously only available in the enterprise version in the core download.
Stay tuned!
---
Also published on Medium.