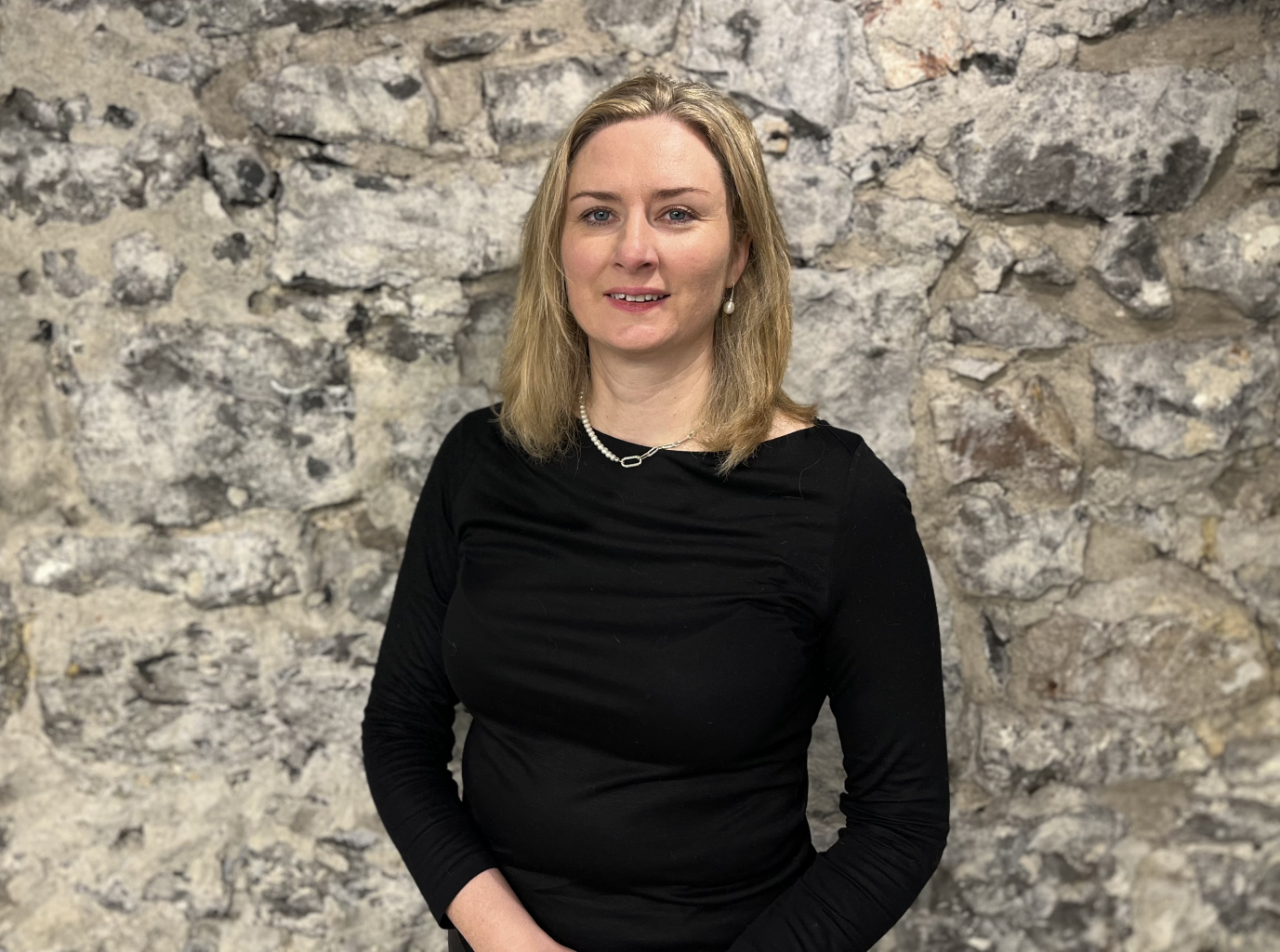 GALWAY, IRELAND, November 17, 2022 – Siren, a leading provider of Investigative Intelligence analytics, today announced that Rachel Kavanagh has been appointed as Chief Marketing Officer of Siren. 
John Randles, CEO of Siren, said: "In terms of marketing, there's no better person to take us to the next level. She has an incredible wealth of experience and expertise, and in terms of the company's evolution this is what we require. Her energy and drive will be a real asset to the company as we look to achieve our aggressive growth plans. In terms of where we're at currently as a business, the timing of Rachel's appointment is perfect."
Rachel brings a proven track record of building and leading high-performance teams to her new role at Siren. She has consistently achieved data-driven results in large consensus driven multinationals as well as high growth start-ups. Rachel has worked in large Enterprise companies such as GE Capital and high growth start-up environments like Paddy Power and Marketo. Rachel has experience working as a consultant and has advised some of the world's largest brands on Marketing and Strategy.
Rachel said: "I'm delighted to be working with Siren at a time when the demand for investigative intelligence and large-scale interconnected data analysis is accelerating rapidly. It is my belief that the company is on a course to become the global reference investigative intelligence platform. By elevating the brand and doubling down on key revenue generating activities , I intend to accelerate this process."
Rachel holds a Computer Science degree from the University of Limerick and an MBA from ESADE Business School in Barcelona.
About Siren
Siren provides the leading Investigative Intelligence platform to some of the world's largest and most complex organizations for Investigative Intelligence on their data. Rooted in academic R&D in information retrieval, distributed computing and knowledge representation, the Siren platform provides integrated investigative intelligence combining previously disconnected capability of search, business intelligence, link analysis and big data operational logging and alerting.
Among Siren's awards are Technology Innovation of the Year and the Irish Startup of the Year (Ireland's National Tech Excellence awards). In November 2022, Siren made the Deloitte Technology Fast 50. Siren was named as a Gartner Cool Vendor in an Analytics and Data Science Report in 2020. For more information, visit www.siren.io.
Media Contact:
Darren Cottom
Crow Public Relations
+44 (0) 1295 713172
+44 (0) 7713 652216
darrencottom@btconnect.com