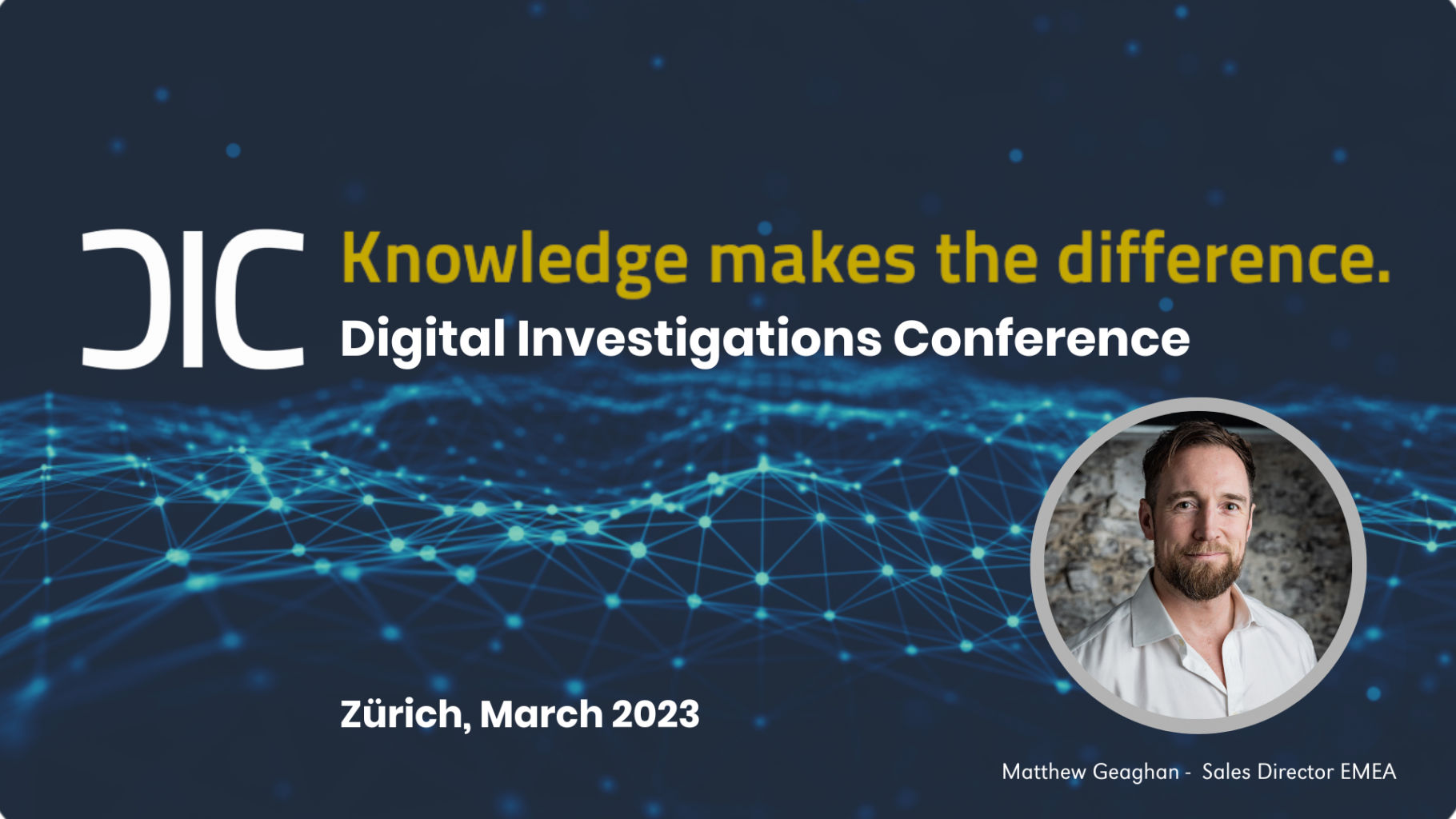 For the first time in thirteen years I was starting a new role with a new company. Getting a fast start was key so the timing of the Swiss Digital Investigations Conference was ideal. Not only did it give me the chance to catch up with the latest industry thinking but also to meet some Siren partners and customers. This year's edition saw a definite focus on the emerging OSINT space. New technologies, data sources and investigative approaches were all featured in the keynotes and breakout sessions. Zurich DIC is well established on the calendars of most digital forensics and eDiscovery practitioners in the region.
The event did not disappoint. Instead of the more traditional presentations I was expecting, DIC delivered in terms of shock impact and memorable concepts and facts.
The real eye openers for me were:
All Roads Lead To Money Laundering
The Chainalysis team had quite the disruptive message presenting a shocking fact; apart from sexually motivated crime or serial killing, almost all organised crime is financially motivated. Most criminal roads lead back to money laundering. Being able to analyse currency transactions – both on traditional ledgers and on the blockchain (using data from sources such as Chainalysis) will form a key part of any investigation. To quote the Wu-Tang Clan: Cash Rules Everything Around Me.

Customer Service On The Dark Web
We all know and hate it but learning about dark web marketplace 'customer complaints departments' and 'merchant reviews' really took the biscuit in the Searchlight Cyber session which was both informative and disturbing in equal amounts. The dark web investigation experience that Arno Reuser discussed left many in the keynote audience visibly shaken. The sophistication of this channel is only eclipsed by the heinousness of the activity it facilitates.
Corporate Oblivion
One of the surprise presentations at DIC for me was given by project NEMO. As evidenced by the maritime surveillance initiative, much of the infrastructure used in organised crime is the same as that's used by household name corporations. The success of large criminal enterprises relies on the same fundamental backbone as legitimate multinationals: global supply chains, transport logistics, and resilient communication technology. The responsibility of corporations to act as a force for good has never been more important.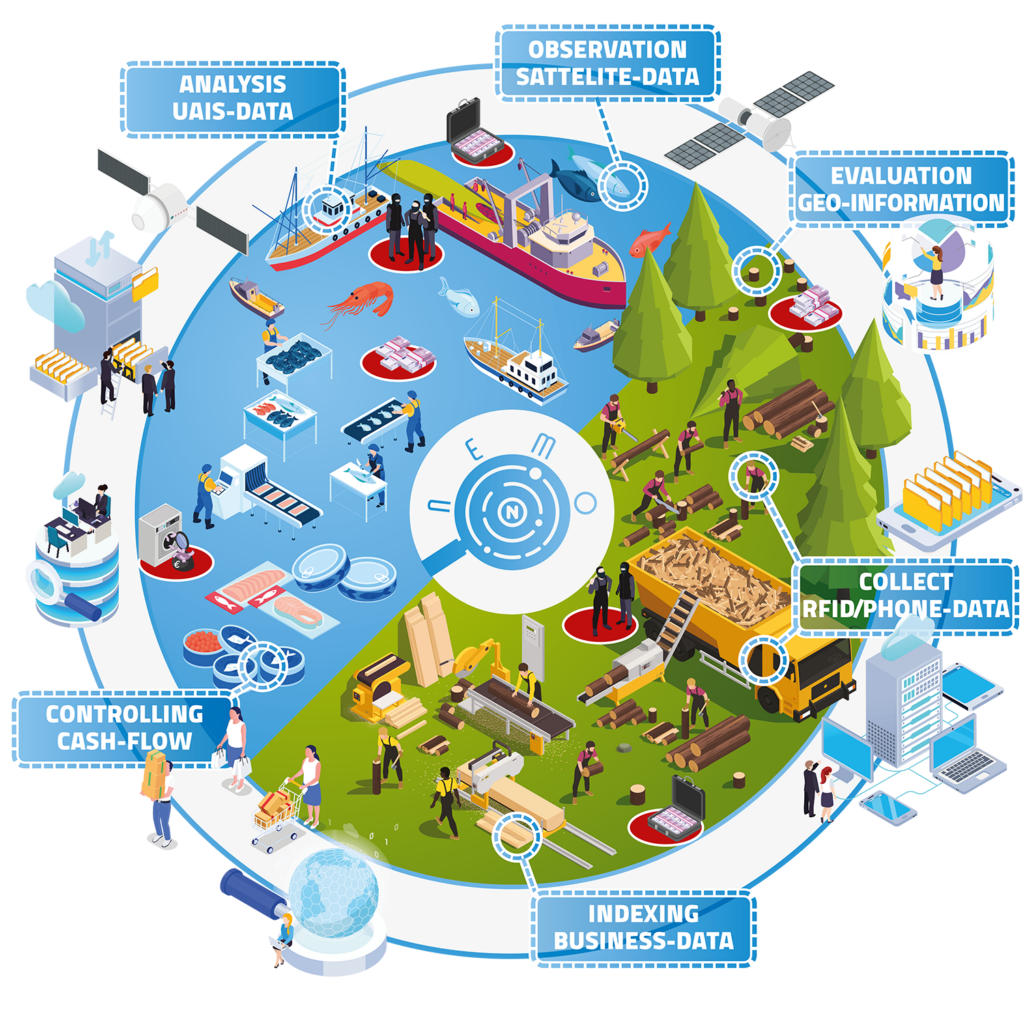 At the end of the event I was really feeling challenged as a person as to how we can continue to keep our communities safe, while the innovations of global businesses and technology make it easier for criminal activity to thrive. The only answer for me was collaboration and future facing initiatives such as Project NEMO. Combatting advanced threats is not something that can be done in isolation. Arina's technical execution, the satellite systems of Airbus and the coordination of Deutor, all harmonise to tackle a modern day "Leviathan".
I'm grateful for my choice to work in this industry and be part of the solution.
Find out more about what I do at Siren.