TECHNOLOGY
A unique combination of technologies, leveraging existing big data infrastructures to deliver a unique experience
Core features across the stack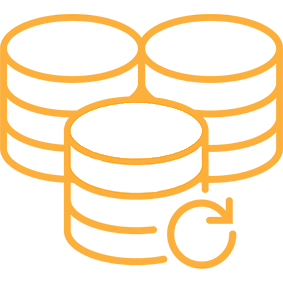 Real Time and Big Data
In real time from any existing enterprise data source.
---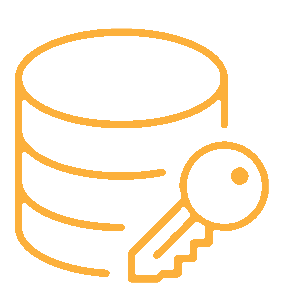 Encryption
Encrypted in motion at at rest.
---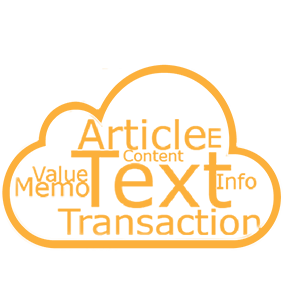 Unstructured and Structured
Any textual data source can be leveraged in the analysis.
---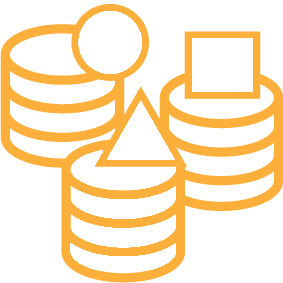 Cross backend
Across multiple backend technologies.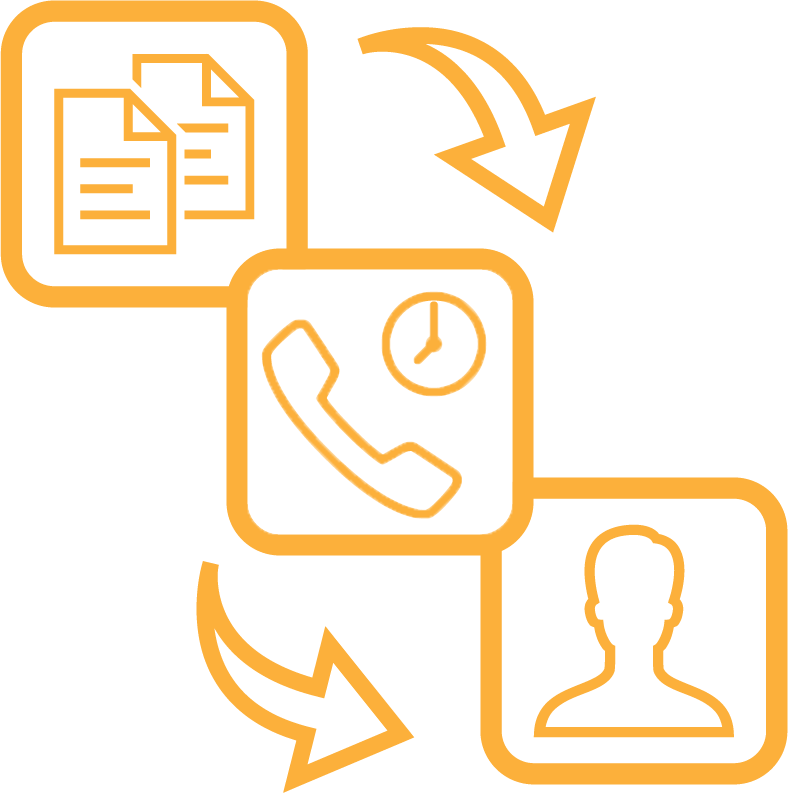 Relational Pivoting
Unique "relational pivoting" abilities for set to set navigation.
---

Simple modelling
Simple modeling, huge benefits
---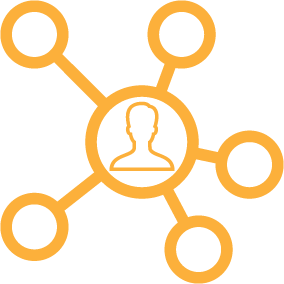 Virtualized
Knowledge Graph benefits, with no ETL to graph stores.
---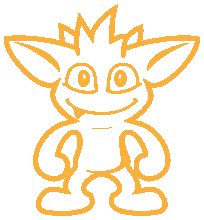 Virtual Graph Queries
Gremlin graph query language for ad hoc queries.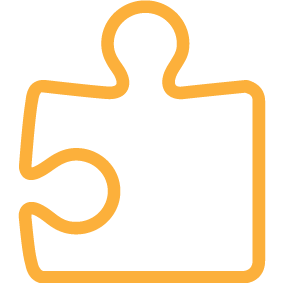 Plugins
Open and extensible, compatible with Elasticsearch and Kibana plugins.
---
Link analysis
Within and across datasets
---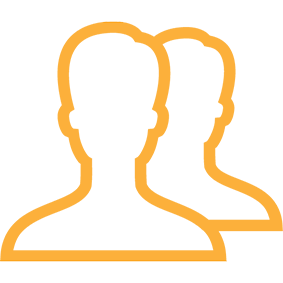 User entitlements
Definition and control of access to data sets and data elements.
---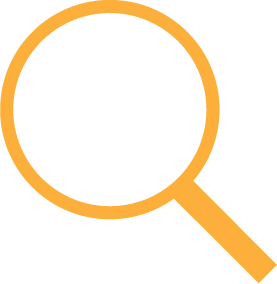 Search technology at its Core
Significance ranking, fuzzy and phonetic search and more.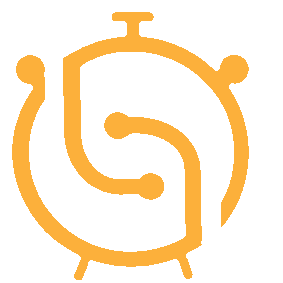 Operational Alerting
Be notified when events happen. With cross back end triggers.
---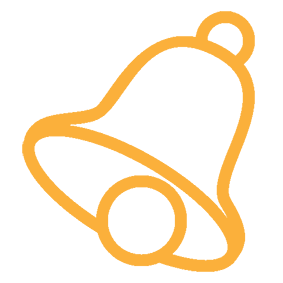 High availability
Never miss a notification
---
Reporting
Scheduled reporting mode.
---

Statistical Anomaly Detection
Advanced scripting for statistical anomaly detections.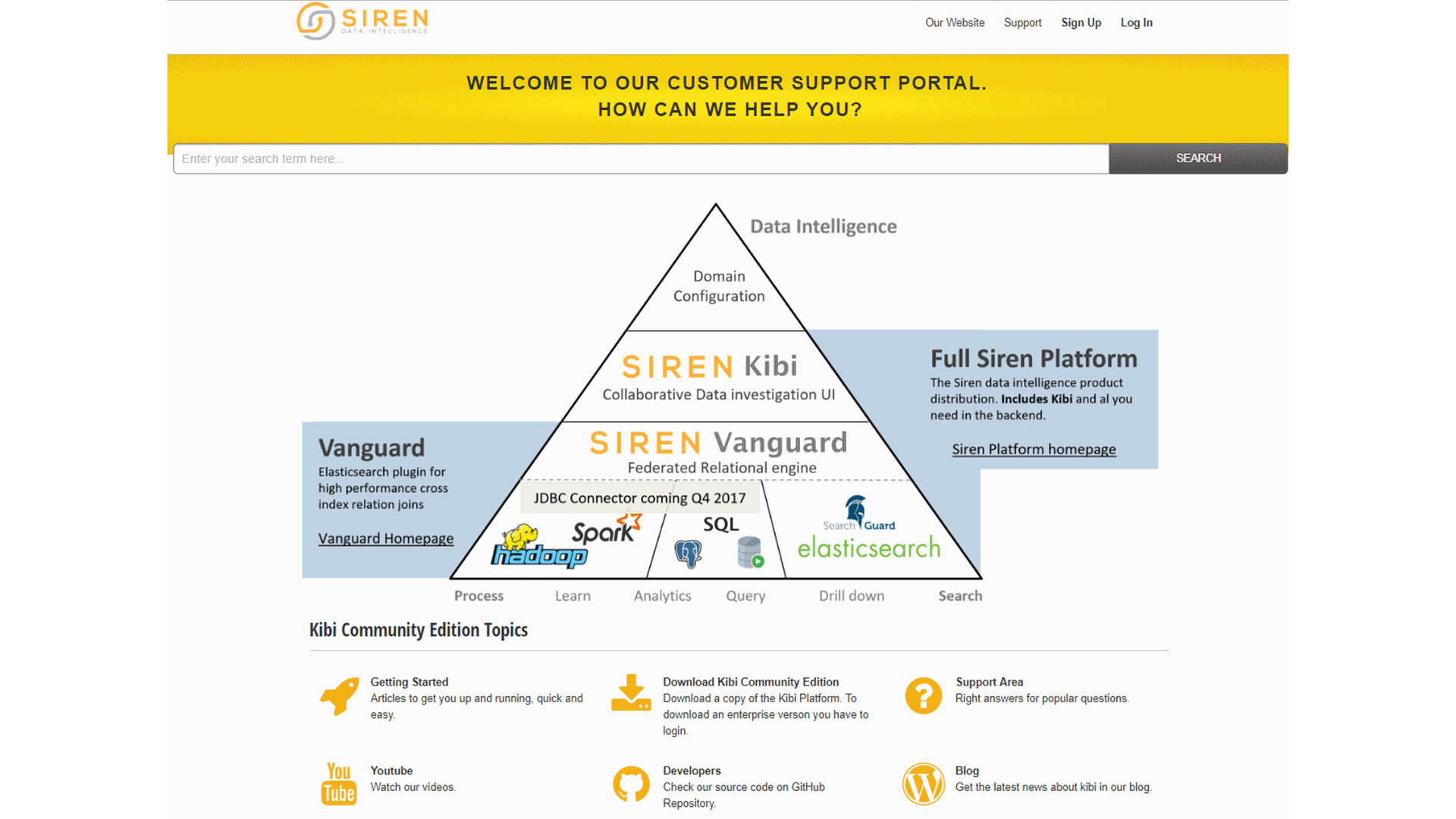 Visit our technical and support portal
Product downloads, FAQs and technical specifications
"Through the use of the Siren platform, I obtained so many powerful insights from data originated from audits and inspections of clinical trials. Siren was a complete game changer for me."

Johnson & Johnson, Analytics Lead

"Built on real big data technologies. Clearly much more interesting than anything I have seen before."

Head of Corporate Security, Fortune 50 Company

"As we rolled out a global data transformation program Siren really brought the value of centralised Data Management to life for our business domain experts. Siren's fast, intuitive Data Intelligence gave them the wow factor."

Tier 1 global pharmaceutical firm, Data Management Executive

"In law enforcement we never know what analysis and questions we are going to need to answer in the future. Siren gives us the flexibility to react as we need to as events unfold. We are very excited about the impact this has on real world investigation."

European law enforcement agency, Operations Manager

"We are building central global business process telemetry across systems, applications, process workflow and transaction flow. Siren enables that global Investigative Intelligence across all these related domains faster than anything else we tried."

Tier 1 Wall Street Bank